Successes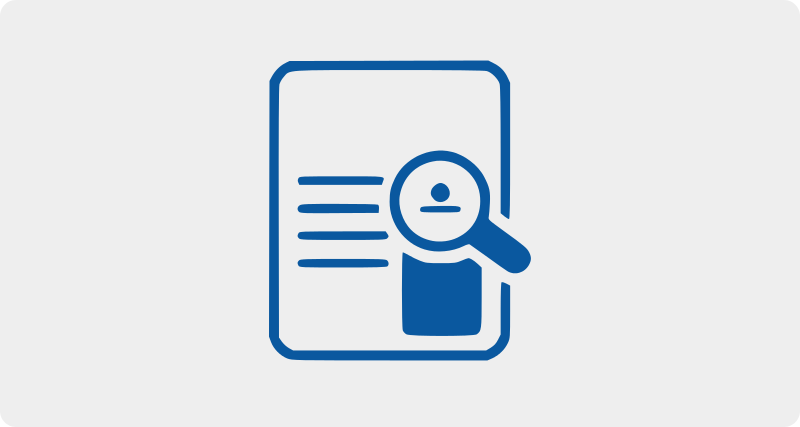 "We are now designing dies with greater detail in about 70% of the time that it used to take us in 2D" Read about how Logopress3 has specifically helped our customers increase their design, quoting, and build time.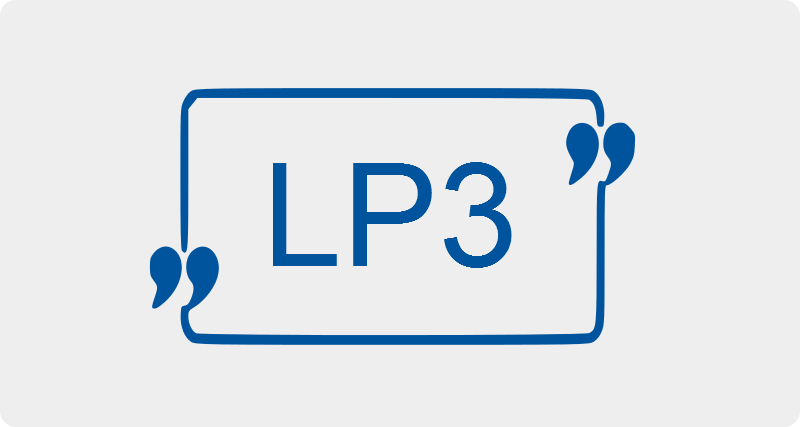 "Logopress3 has proven to be an asset to our business. Not only the software, but the support from Accurate Die Design goes beyond the call of duty. They are not just another software supplier, but more like a business partner." Read more about our excellent product and support.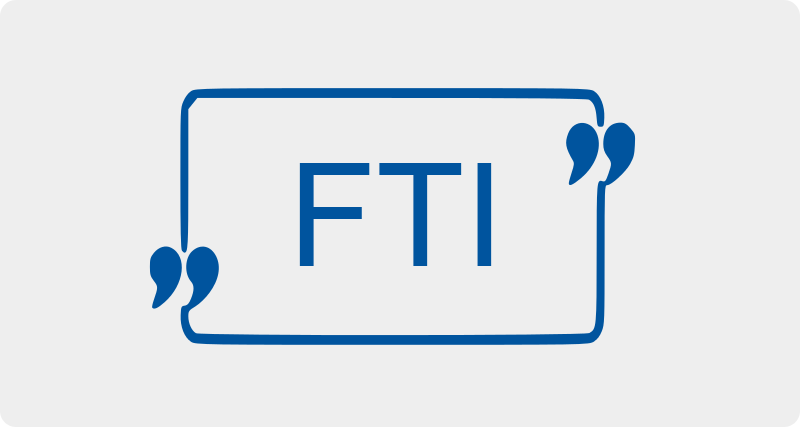 I am really thankful that we have this FTI software. I believe companies and the entire industry could save tons of money if product engineers would run their parts through FTI simulation software prior to the prototype phase money. It's paid for itself over and over.